Supercar Market Values

Vehicle Histories and Autocheck Reports
Ferrari, Lamborghini, McLaren and Porsche
SC Sage Brings You the World's Highest Quality, Most Current and Statistically Robust Supercar Market Data

Real Vehicle Market History Not Available From Any Other Source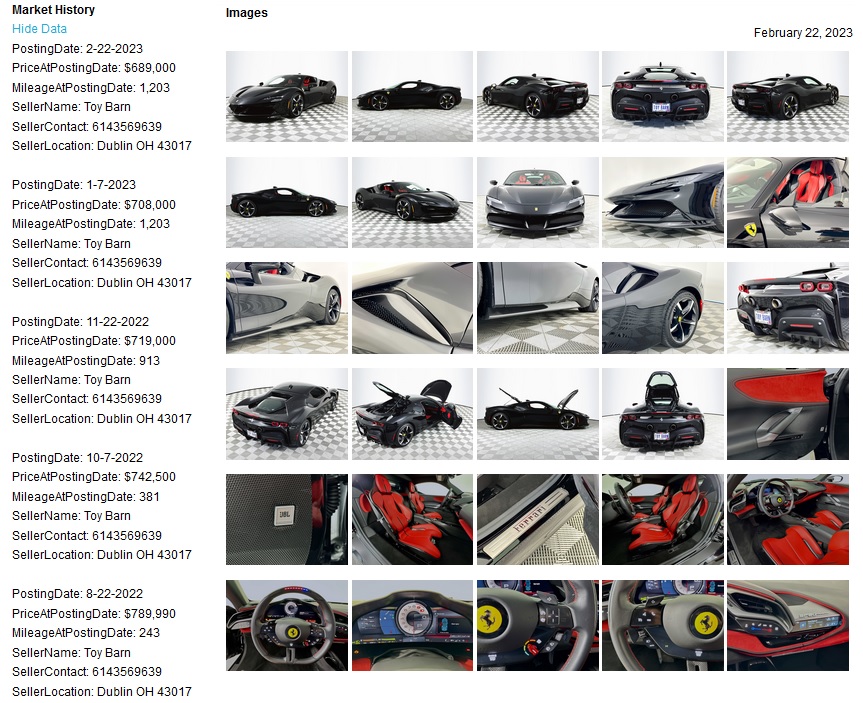 Key Questions You Must Ask
Do You Rely on Free Information Sources When Making Big Decisions?
Would You Make a Big Financial Decision Based on a 1/2 Dozen Data Points?
Would You Make Investment Decisions Using Data that is More than a Year Old?
Do You Rely on Social Media, Chat Rooms and Ad Site Comments for Key Advice?
 WE DONT THINK YOU DO!

You Need Real Market Data Updated Daily
Pro Series App Suite
The Pro Series App Suite is a set of three analytical tools which when used individually or in combination create a thorough understanding of the current market for any of over 150 Ferrari, Lamborghini, McLaren or Porsche models in the SC Sage database. Using market data updated daily, from the SC Sage database of over 80,000 VINs, it is the only resource which tracks changes in market inventories and pricing to generate the most robust and current, real market data and statistically robust analytics, for high value vehicle assets from the world's top marques. Designed for anyone who needs real world, timely and deep data and analytics on the world's most expensive vehicles – where having the data can mean the difference between substantial profitability and deep loss in a single transaction, or selling or carrying an illiquid asset where inventorying cost and the time value of money create high risk. Don't be in the market without this invaluable tool kit!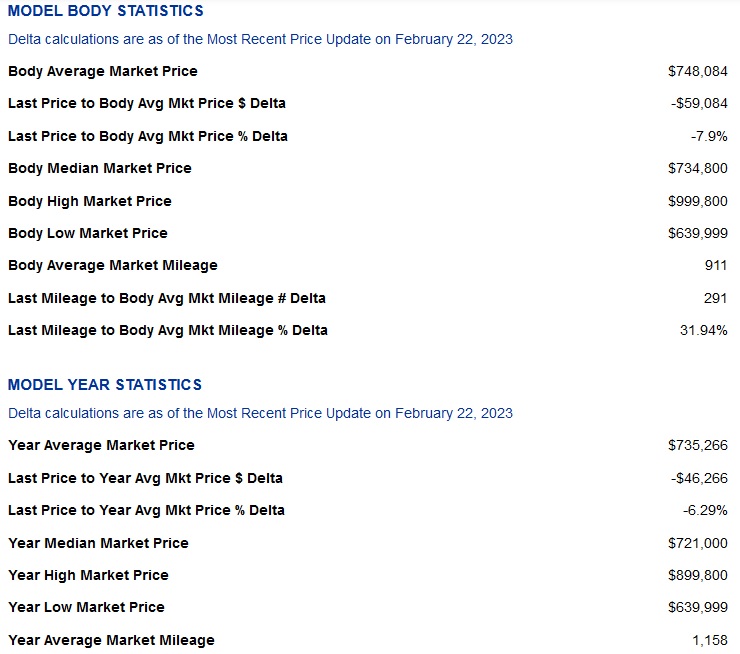 North America is the Global Valuation and Market Trend Proxy
SC Sage is the World's Leading Provider of Supercar Data
Cannot find required Table
Super Car Sage is the Global Valuation and Market Trend Proxy

Market Value App
What are your car's comp values in today's market?
How many are on the market? In my color?
How does the mileage fit into the market?
Is the price over or under the market median price?
What are the market high and low prices?
Market Inventory App
Which cars like mine are on the market?
What are the prices of the comp cars?
How can I view all comp cars of any spec?
What are the VINs of the comp cars?
Who is selling the comp cars?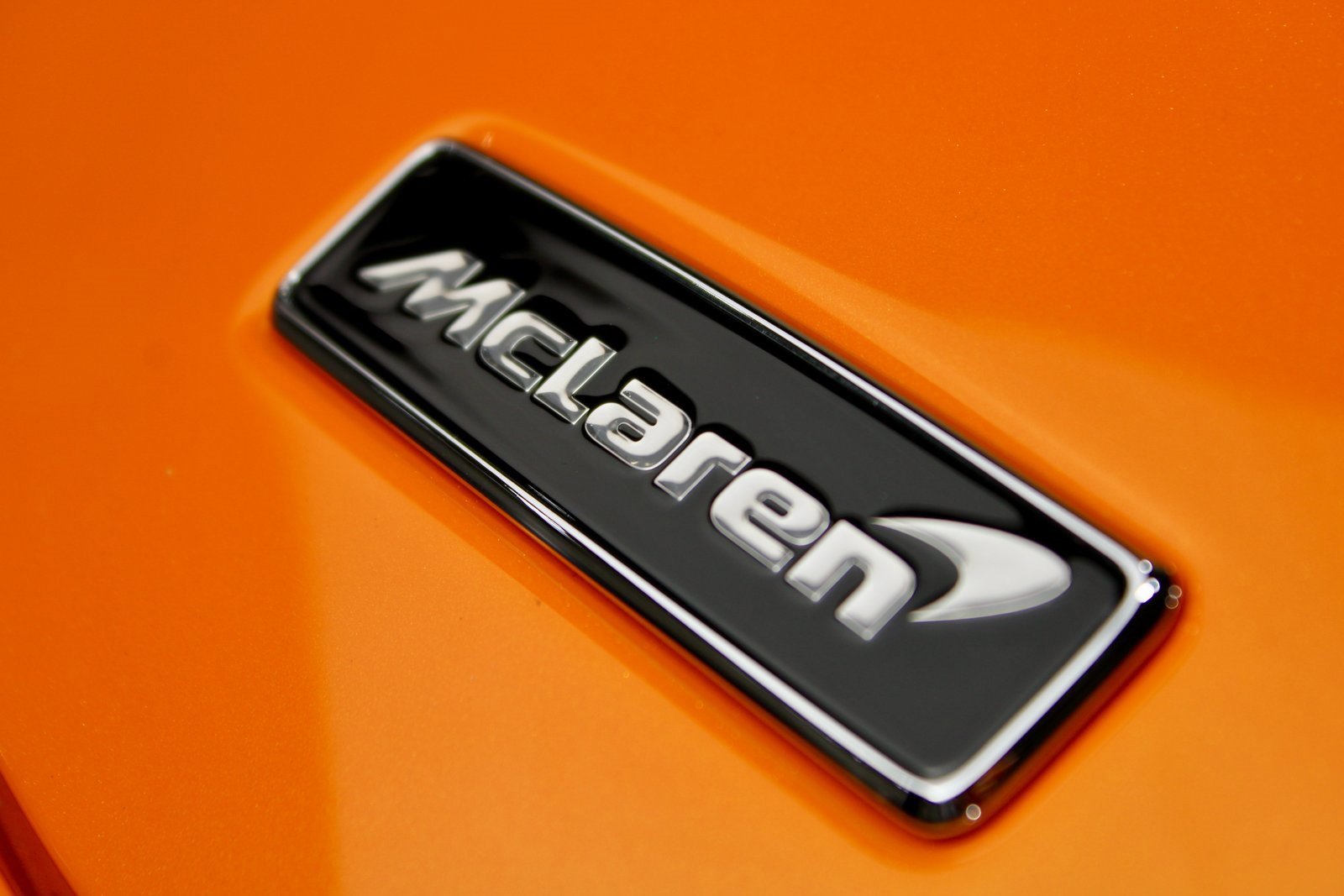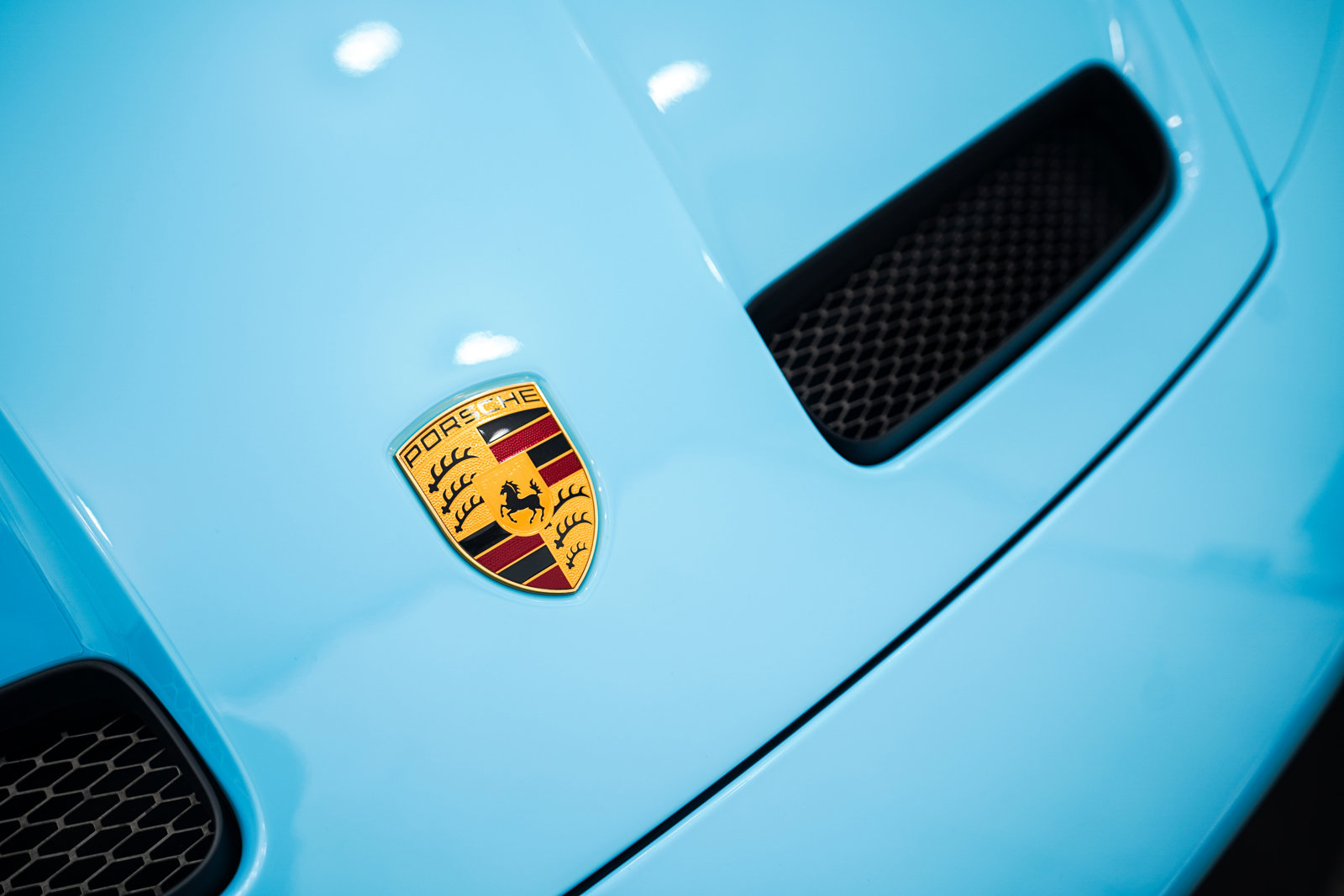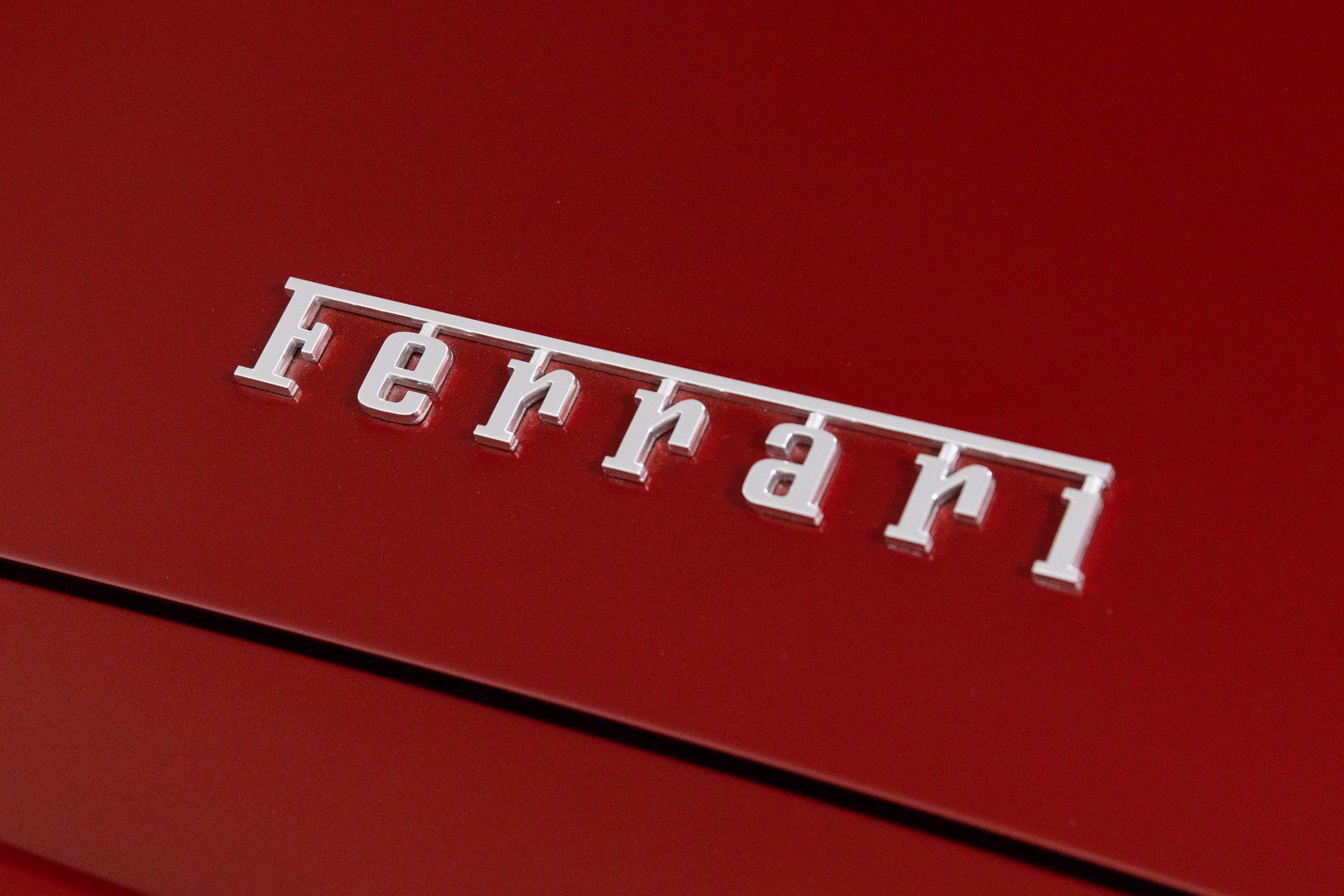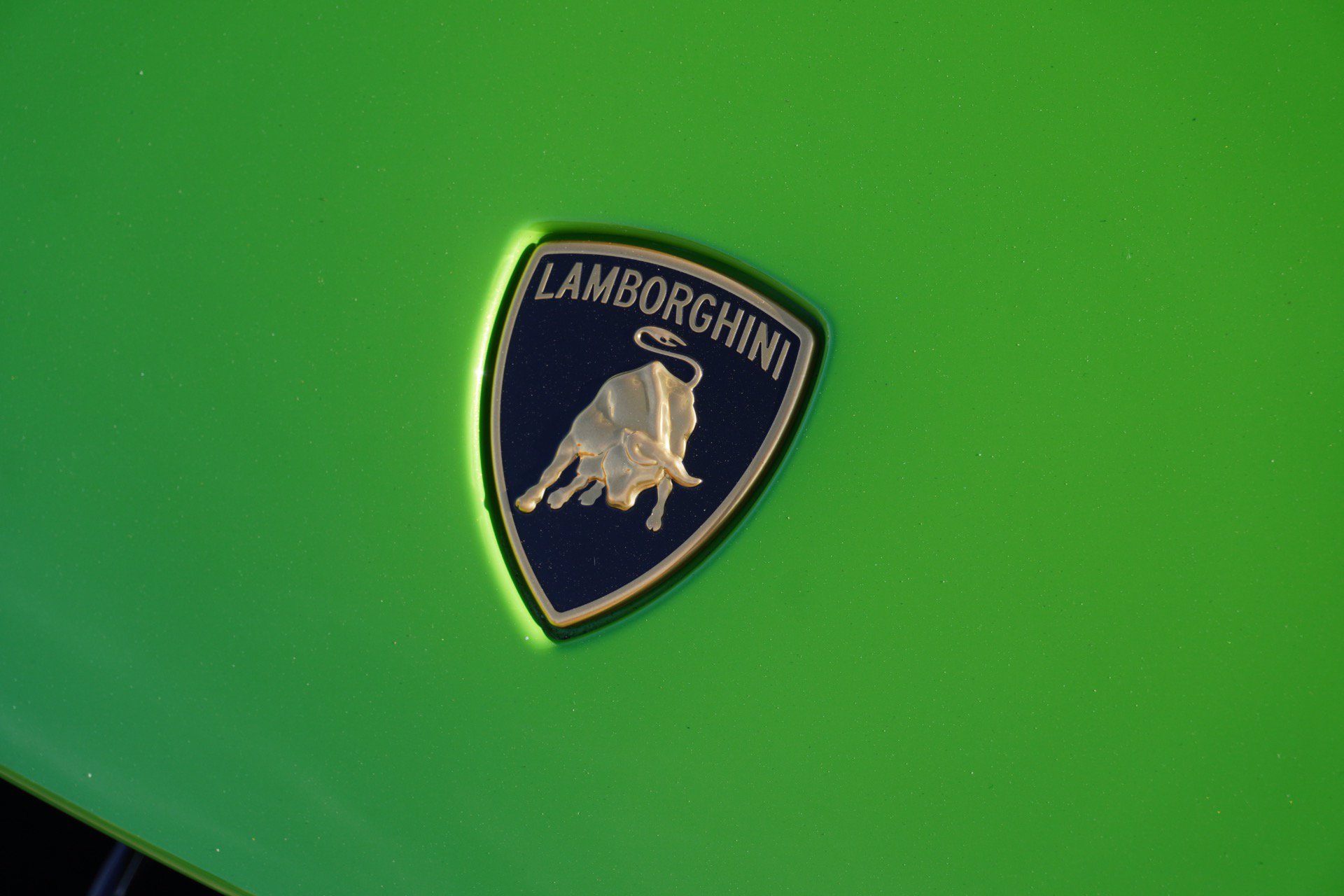 Vehicle Page App
How many cars with a VIN's build spec are there?
How long has a VIN been on market?
How has the price changed? Where has it been?
What are the price and mileage comps for a VIN?
Can I see historical images? Get a free Autocheck report?
Valuation Kit App
Is the seller's asking price high or low?
How much should I sell my car for?
If I add miles how does that change the market fit?
How does a price change affect the market fit?
What should I offer for a car with these miles?
 Here Are the Must Have Data to Evaluate Every Potenial Purchase

Cannot find required Table
Premium Plus and Premium Pro Members
Get the Pro Series App Suite –

WATCH THE VIDEO



Pull Autocheck Reports on Qualified Listed Vehicles
Free Listing on Hammer World's Global Ad Plaform
Autocheck Reports on 80,000+ VINs

Cannot find required Table