Auto Data Driving Connectivity™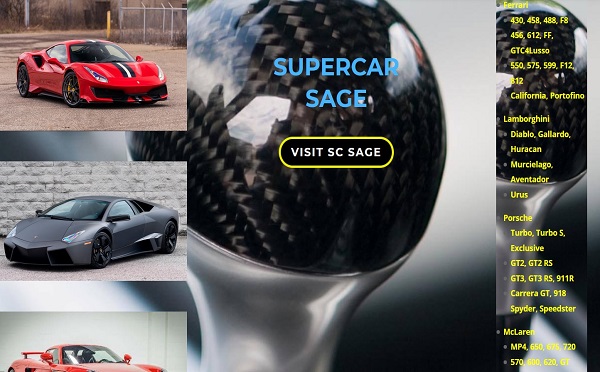 Data
We are the world's only independent resource for real market data on Ferrari, Lamborghini, McLaren and Porsche.
Unlike all other sources we are not dependent upon the data generated from our own platform.
Comps
Daily updated data makes us the only source for 'real-time' market comps.
We track daily market averages for price allowing for historical comps and analysis of market direction.
Analytics
Source independence makes us the only source for unbiased market analytics.
Our micro level data is used to establish values by collectors, buyers, sellers, media and enthusiasts.
Spider
We operate the world's only intelligent Spider for true VIN parsing which allows us to grow our database organically.
Our Spider is so frequently used for pricing that empirically it influences the price data it pulls in subsequent runs.
History
Once a vehicle is no longer public all source data disappears including all historical details.
We retain data ranging from price to notes to owner references and more.
Assets
We pull assets such as images and Experian Autocheck reports.
Assets in our database augment build, color, modification and condition tracking at the micro level.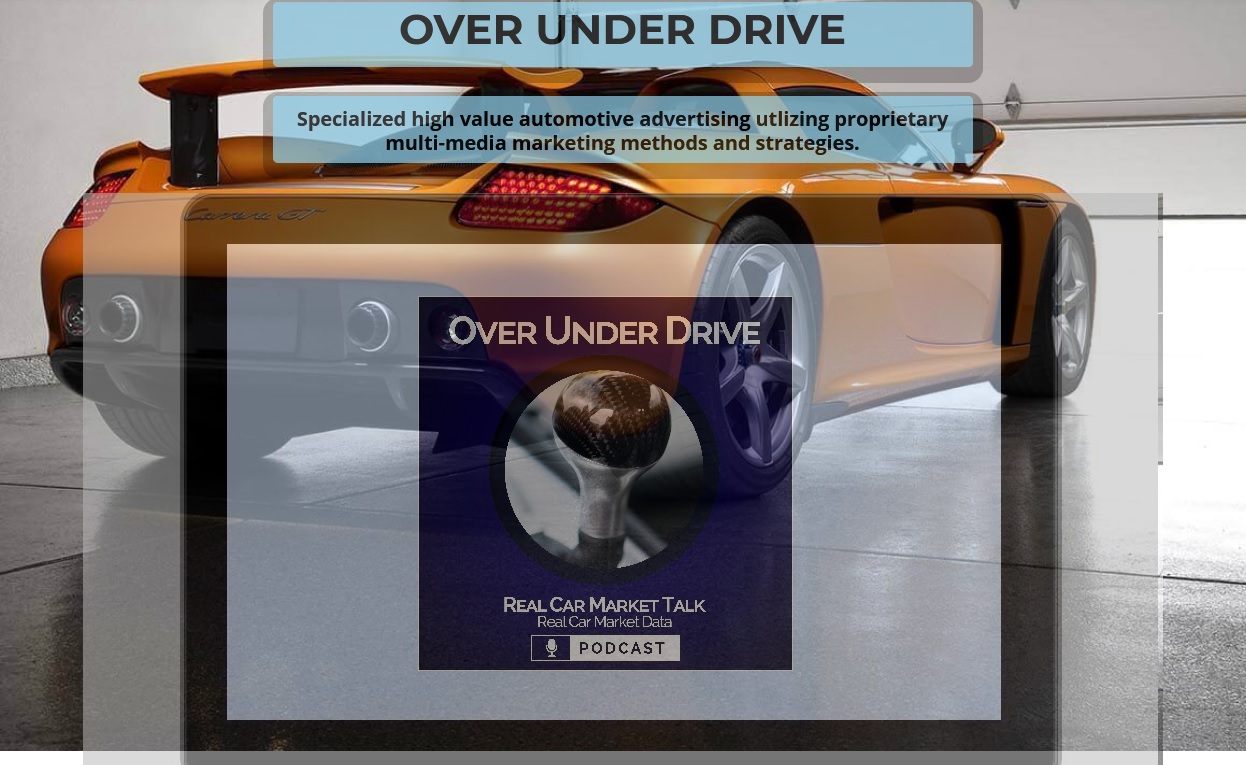 Apps
We develop highly sophisticated apps to allow for simple web access to our data backend and analytics generator.
A common code infrastructure and a centralized database allows us to offer access at extremely low price points.
Reports
We generate a variety of daily reports for which we deliver via email.
Our reports augment the apps and provide for a lead gen snapshot of the market before logging in.
Media
We are the source data for media authors, platforms and publishers.
Our data is used for discussion and analysis of market values and other specifics at the micro level.
PROPRIETARY DATABASE
UPDATED DAILY
North America Current Data Set