Auto Data Driving Connectivity™
Ferrari, Lamborghini, McLaren and Porsche
Real Market Analytics and Vehicle Histories
Unique Vehicle Marketing Solutions and Platforms

Get 24 Hour Premium Access to Evaluate 80,000+ Vehicles PLUS One Full Autocheck Report only $4.95!
World's Highest Quality, Most Current and Statistically Robust Supercar Market Price and Trend Data

SC Sage Market Data is the Global Proxy for Supercar Values
Ferrari, Lamborghini, McLaren and Porsche
Market Data Updated Daily
Pro Series App Suite
The Pro Series App Suite is a set of three analytical tools which when used individually or in combination create a thorough understanding of the current market for any of over 150 Ferrari, Lamborghini, McLaren or Porsche models in the SC Sage database. Using market data updated daily, from the SC Sage database of over 80,000 VINs, it is the only resource which tracks changes in market inventories and pricing to generate the most robust and current, real market data and statistically robust analytics, for high value vehicle assets from the world's top marques. Designed for anyone who needs real world, timely and deep data and analytics on the world's most expensive vehicles – where having the data can mean the difference between substantial profitability and deep loss in a single transaction, or selling or carrying an illiquid asset where inventorying cost and the time value of money create high risk. Don't be in the market without this invaluable tool kit!
SC Sage Has an App for Every Data Need

Market Values and Inventory, Vehicle Stats and History

Market Value App
What are your car's comp values in today's market?
How many are on the market? In my color?
How does the mileage fit into the market?
Is the price over or under the market median price?
What are the market high and low prices?
Market Inventory App
Which cars like mine are on the market?
What are the prices of the comp cars?
How can I view all comp cars of any spec?
What are the VINs of the comp cars?
Who is selling the comp cars?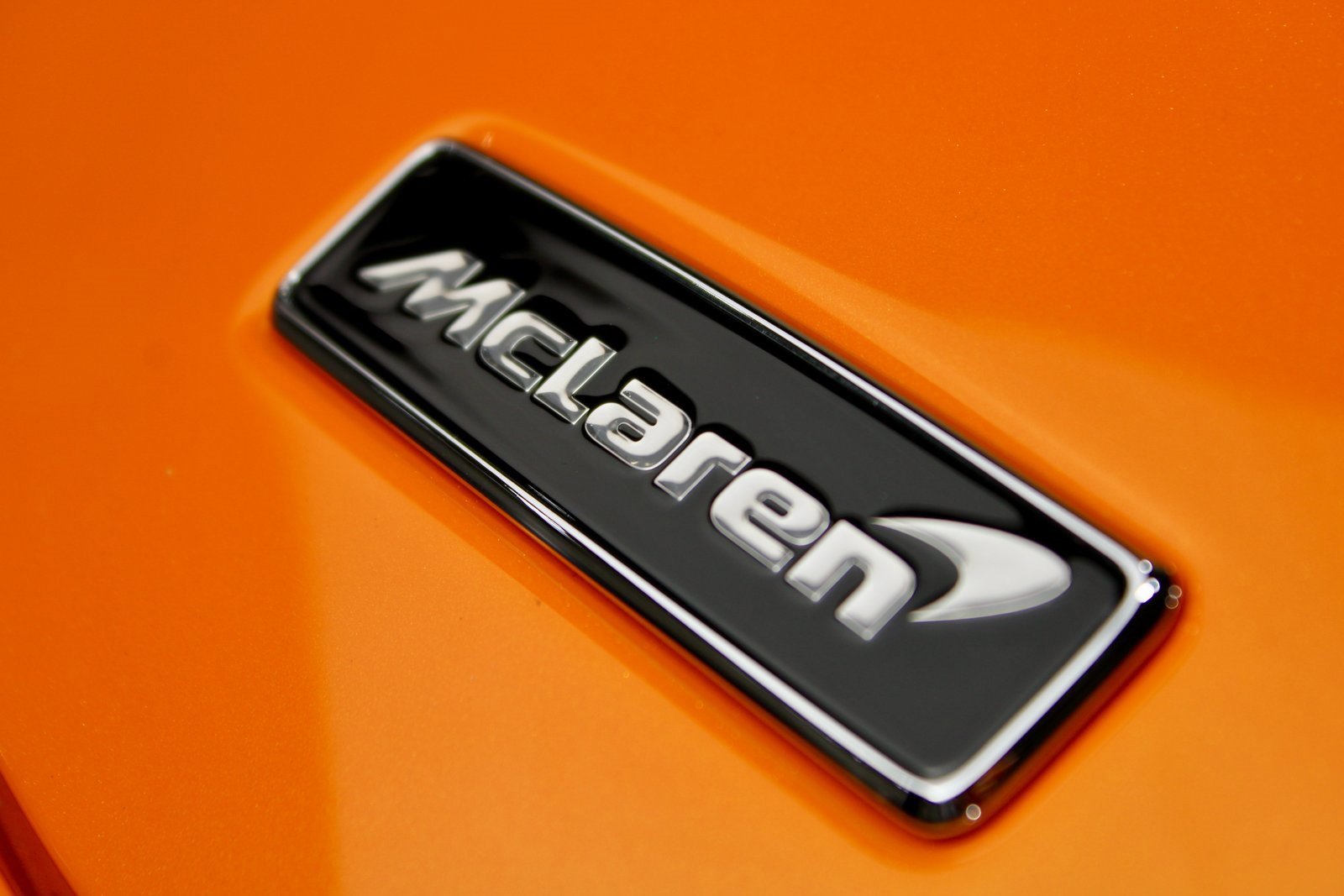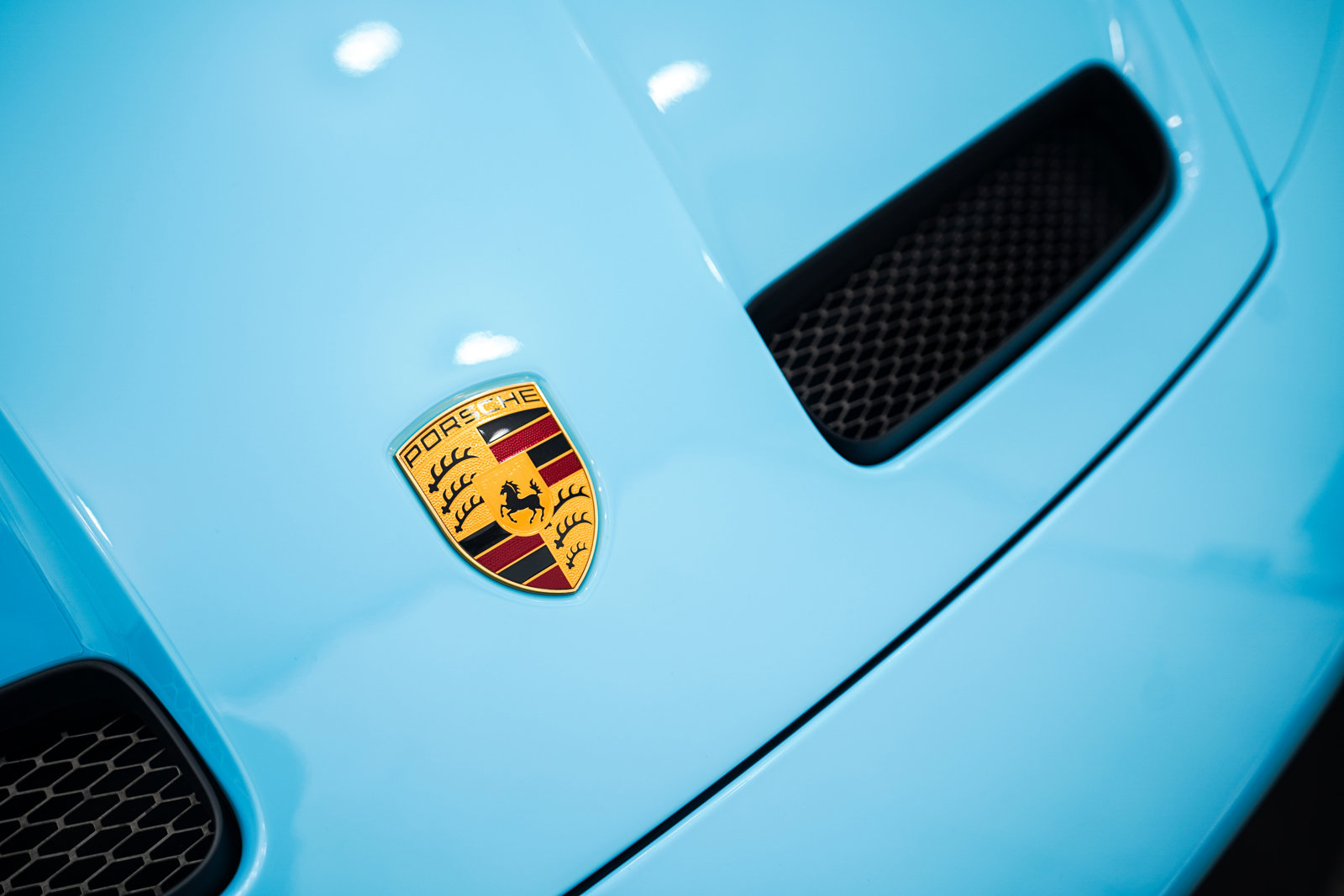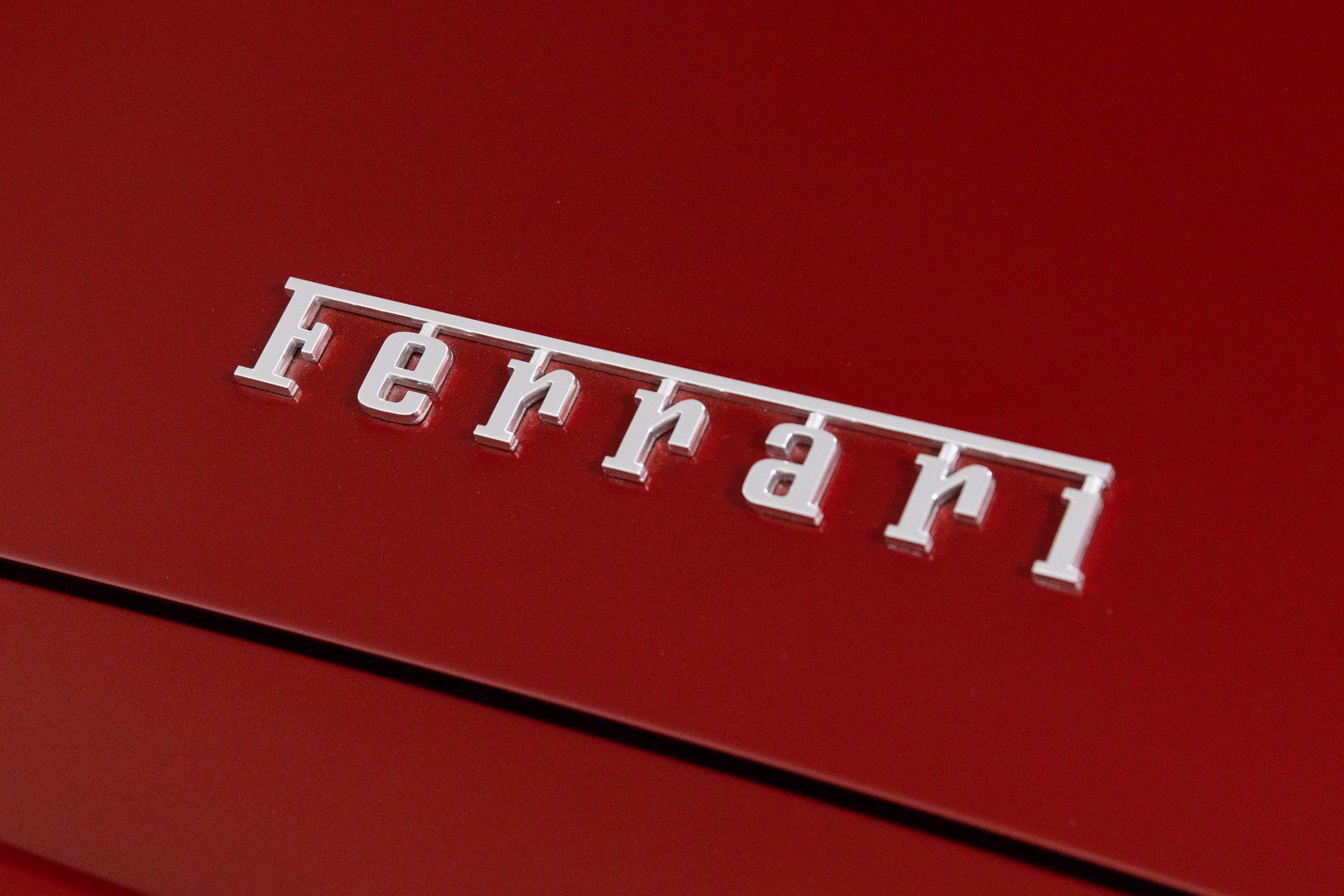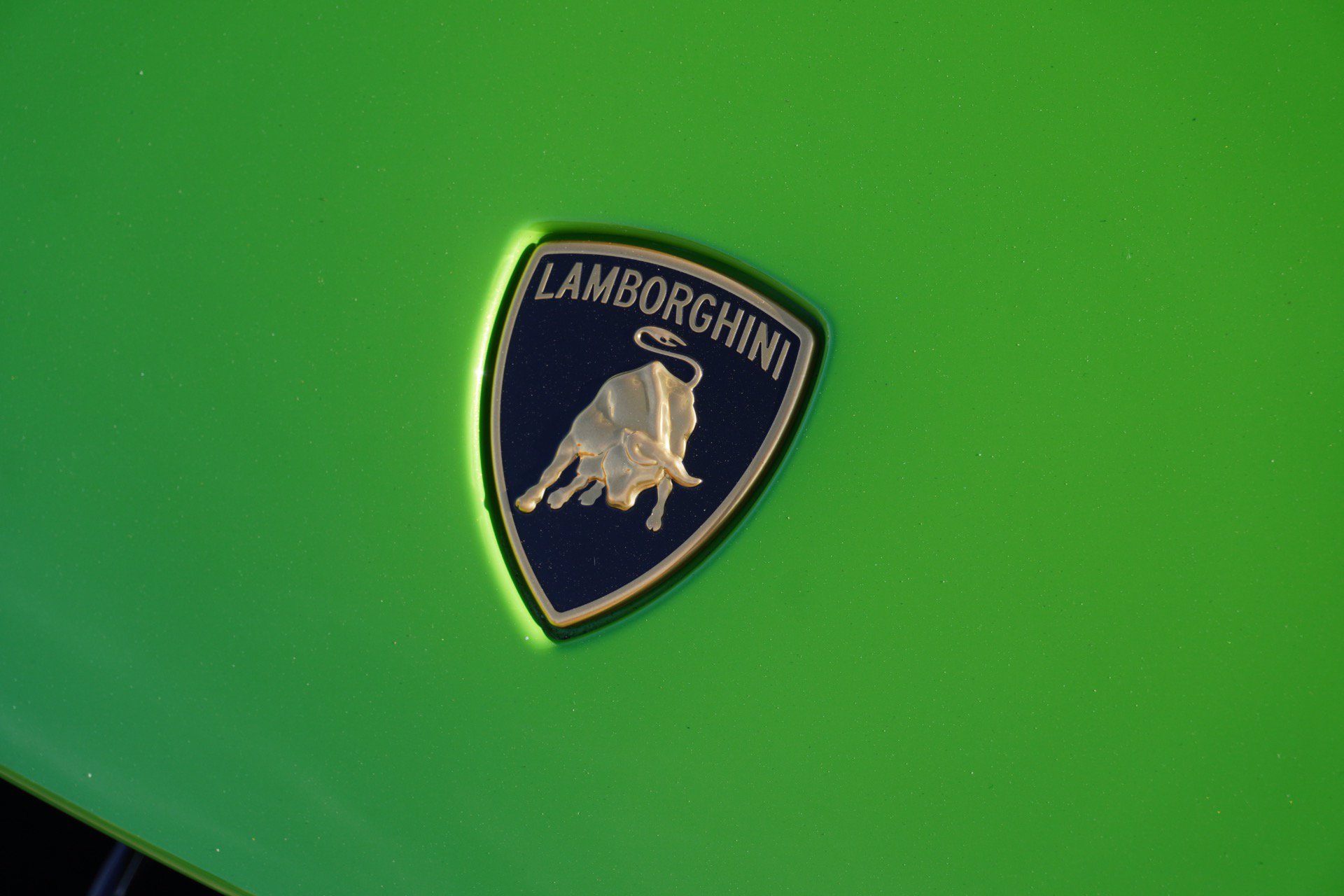 Vehicle Page App
How many cars with a VIN's build spec are there?
How long has a VIN been on market?
How has the price changed? Where has it been?
What are the price and mileage comps for a VIN?
Can I see historical images? Get a free Autocheck report?
Valuation Kit App
Is the seller's asking price high or low?
How much should I sell my car for?
If I add miles how does that change the market fit?
How does a price change affect the market fit?
What should I offer for a car with these miles?
SC Sage Has a Data Service Level for Every Need
Enthusiasts, Buyers, Sellers, Collectors, Traders, Dealers
Hammer World by SuperCar Sage
Classifeds and Auctions – $0/0% Commission
Hammer World Listing Free for all Premium Members
The world's only truly global classified online auction platform serving Ferrari, Lamborghini, McLaren and Porsche vehicles.
Exclusively for Members of SC Sage

Unlimited Free Classified and Auction Listing

Listing by Marque, Currency, Vehicle Type, Wanted to Buy
Hammer World listings are posted to multiple platforms.
Exposure to 250,000+ global viewers

Exposure to 50,000+ social media followers

Listings on 3rd Party sites 100% viewable no log in required

Highly customized 3rd party ads are search engine optimized
2nd Hammer Locator and Transaction Management Service

If We Can't Find it Nobody Can – Owner to Owner
100% Data Driven Service Available to all Premium Members
The only 100% data driven vehicle locator. No middlemen, no layers of hands, no networking – just owner to owner.
Exclusively for Members of SC Sage

Works With any Marque and any VIN

Lowest Transaction Cost for Buyers
If we can't locate it and get it bought nobody can!.
We Locate the Vehicle and its Owner

We Negotiate the Transaction

We Close the Transaction with Escrow.com
Worlds Collections Exclusive Invitation Only Private Trading

See What Other Collectors Own and Make Private Offers

The world's only bona fide private collectors and traders platform. 100% anonymous 100% private 100% secure. Hundreds of collections, all marques and eras, thousands of vehicles all in a private viewing only database.

Exclusively for Members of SC Sage

By Invitation or Application Only

Super Low Transaction Fee
Professonal Market Data and Analytics at Every Level of Membership